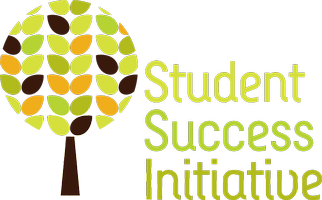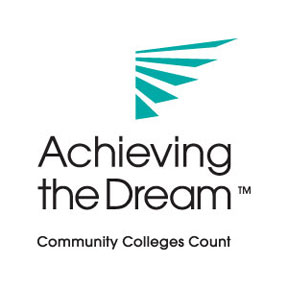 Last year, the Los Angeles Community College District, in collaboration with the Student Success Initiative Committee and Achieving the Dream hosted topical summits that addressed the ATD goals of our district, as well as those within CA. community colleges.
This year we are adding to these topics by including a summit titled, "The 'New' Noncredit: Changes in the Noncredit to Credit Pathway" at Los Angeles Valley College. This summit will address recent policy changes in adult education, i.e. AB86, the important role noncredit has in student success, and innovative efforts in noncredit departments.
The summit will include a guest speaker, college panelists, and an opportunity to learn what other campuses within our region are doing to address this issue.
*Lunch will be provided.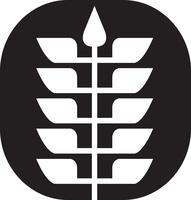 Campus Map
http://www.lavc.edu/about/library/campus-map/LAVCmap_Mar16-2015.aspx