Why Acceleration?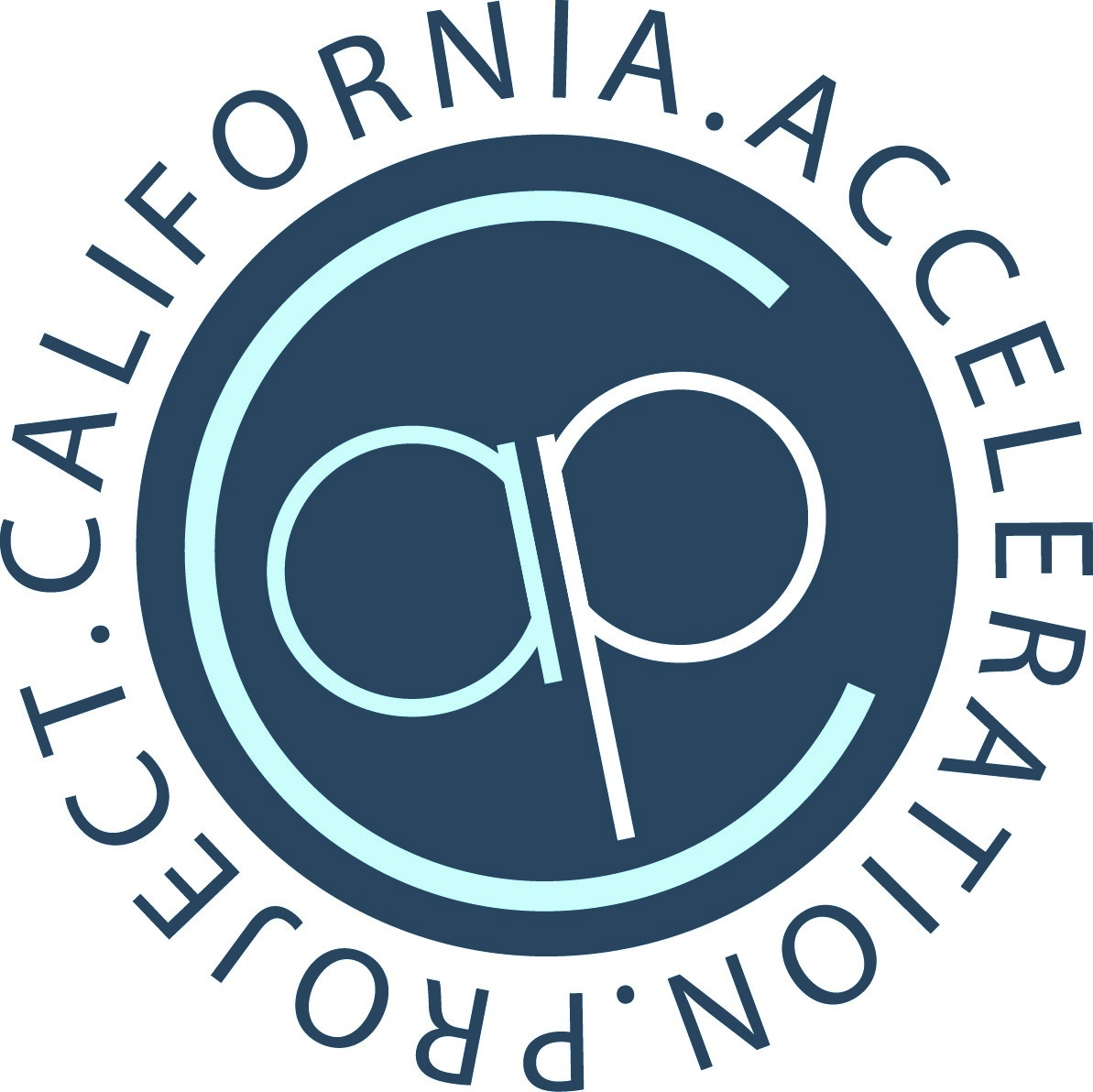 Large research studies inside and outside California have established that the more levels of developmental courses a student must take, the less likely the student is to ever complete college courses in English and Math. 
The California Acceleration Project (CAP) stresses that we can't keep attributing this problem to students' low skills or low motivation. Instead, we must examine our curricular sequences themselves. Project leaders Katie Hern and Myra Snell make the case that high attrition rates are structurally guaranteed in multi-semester developmental sequences. The more "exit points" where students can fall away by not passing or not enrolling in the next course, the smaller the number of students who will complete the final course.
The Research and Planning Group for California Community Colleges (RP Group) recently released a study of student outcomes from the first cohort of 16 CAP colleges. This quasi-experimental study found that in effective models of accelerated English remediation, students' odds of completing a college-level course were 2.3 times greater than in traditional remediation; in accelerated math pathways, their odds of completing college-level math (Statistics) were 4.5 times greater. In examining various student subgroups, the researchers found that all students benefitted from effective accelerated pathways – including all racial/ethnic groups, all placement levels, low-income students, ESL students, students with disabilities, students with low GPAs, and students who hadn't graduated from high school. A later follow-up analysis also showed the promise of accelerated remediation for reducing equity gaps, particularly in math: the researchers found that the achievement gap for African-American students was almost entirely eliminated in CAP statistics pathways.
Today's Presentation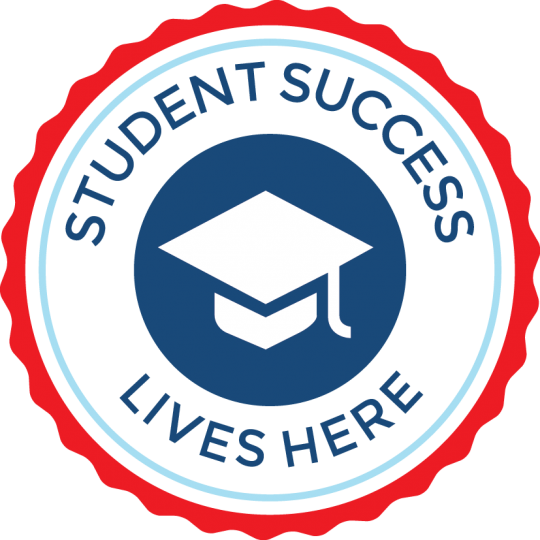 Katie Hern and Myra Snell, leaders of the California Acceleration Project, along with faculty teaching accelerated classes in English and math, will provide interactive presentations on the promise of accelerated models of remediation. The workshop will include student outcomes data, classroom materials, video, and tools faculty can use to develop accelerated models for their own campus. 
Want to learn a bit more before the event?  Check out CAP's website!