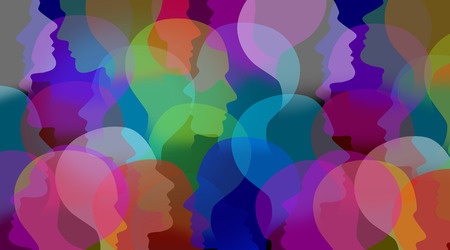 Do you want to foster more engaging and inclusive learning experiences? 
Do you want to create professional connections with like-minded colleagues to sustain this work in your teaching?  
The California Faculty Collaborative seeks to create new digital and face-to-face spaces for equity-
minded, learner-centered collaboration among faculty from across the California Community Colleges
(CCC) and the California State University (CSU) systems. Join us as we launch our interactive online hub,
share our vision for professional learning, and expand our intersegmental and interdisciplinary community
of practice.
 The Collaborative has grown from the work of the Association of American Colleges and Universities'
Liberal Education and America's Promise (LEAP) initiative, with additional support from 3CSN. 
Agenda details to be announced soon!